5.00/5 (2 votes).

Compatible with iOS 7, 8 and 9.
Requires iPhone and TrueCaller app

PhoneCaller brings the functionality of displaying full Caller ID before answering, or even while dialling, using the popular TrueCaller application.

PhoneCaller works for ALL Countries searching amongst nearly 2 billion numbers and very high chance of finding caller info.

— Display of name and photo (if available) of the caller.
— Ability to toggle the display for either Incoming, Outgoing calls, Or even both.
— Ability to search number before dialing from the keypad page inside Phone application.
— Ability to identify caller ID right from Phone application logs by swiping on number
— Ability to set a duration of how long the caller info shall be displayed for.
— Control over display for unknown numbers or simply all calls.
— Compact Mode : Display Caller ID's name as a simple plain text only.
— Customization Options : Choose from different styles with the ability to set the caller ID bar background translucency.

PhoneCaller works flawlessly and optimized to give a perfect view for all iPhones.

Suggested latest TrueCaller app
Compatible with CallBar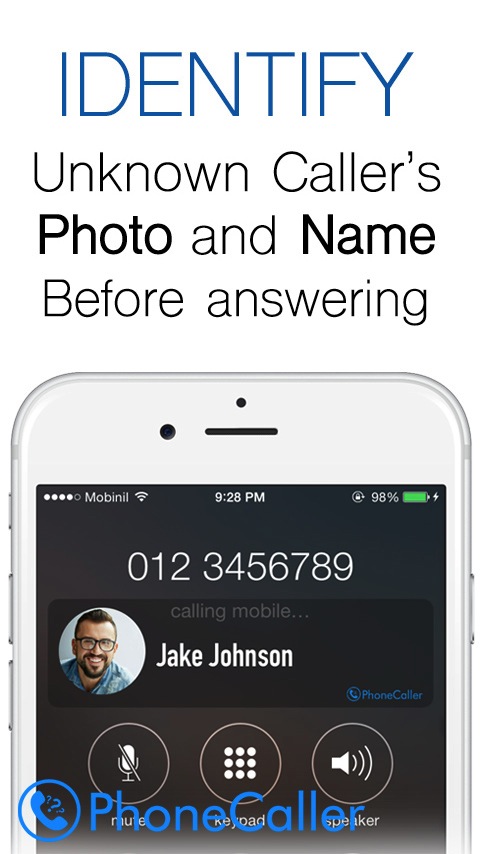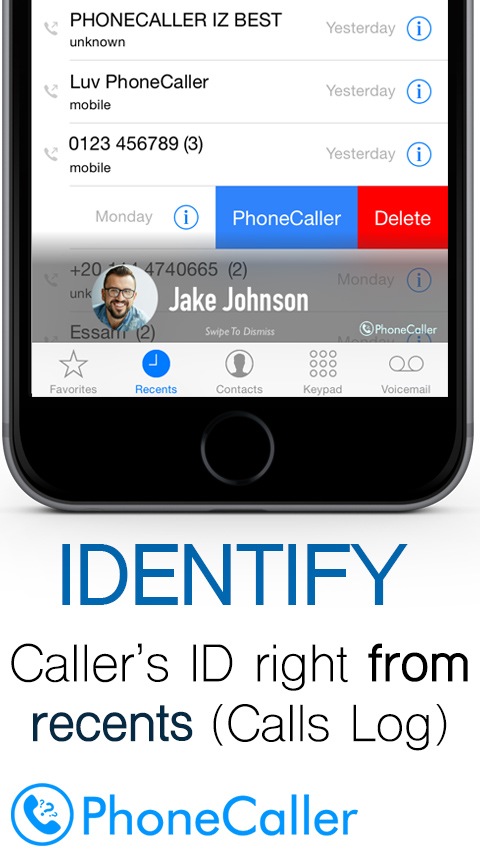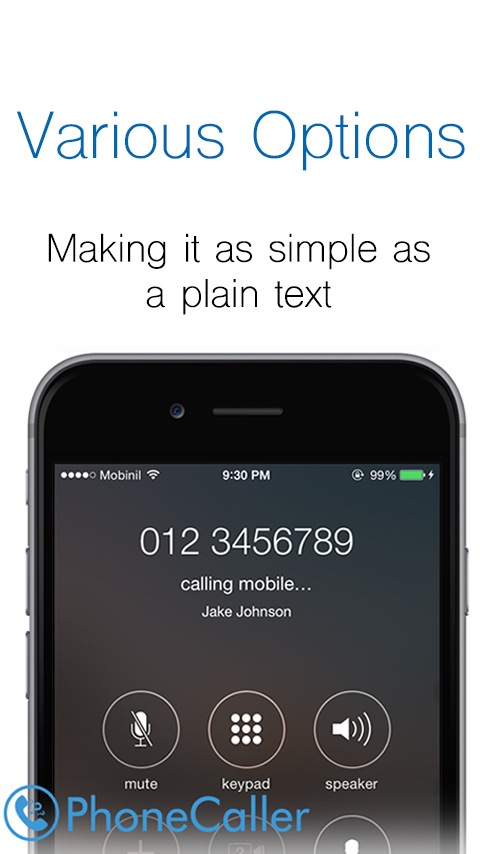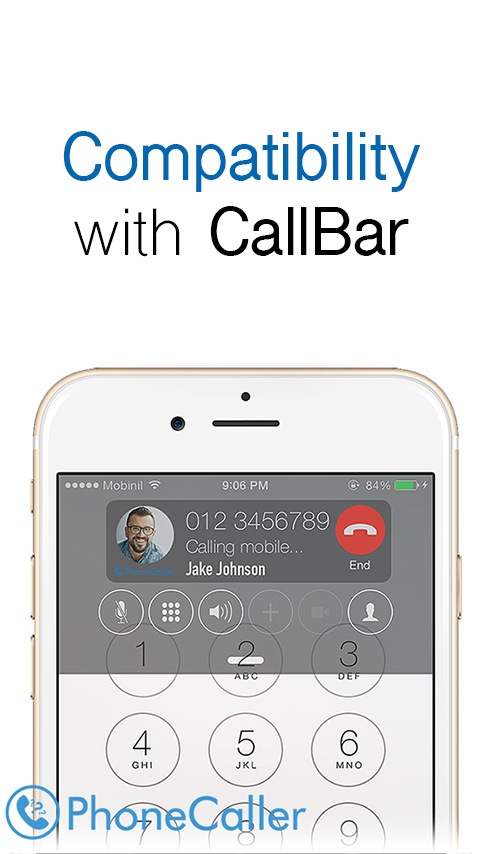 ---
Comments
No comment.